Dec. 5, 2022
Sage News: December 5, 2022
Question of the Week: Communication
Please complete this week's Question of the Week. We value your feedback and look forward to your input on Sage Oak events, resources, and activities. Please continue to keep an eye out for the weekly Question of the Week every Sage News.
World Changer of the Week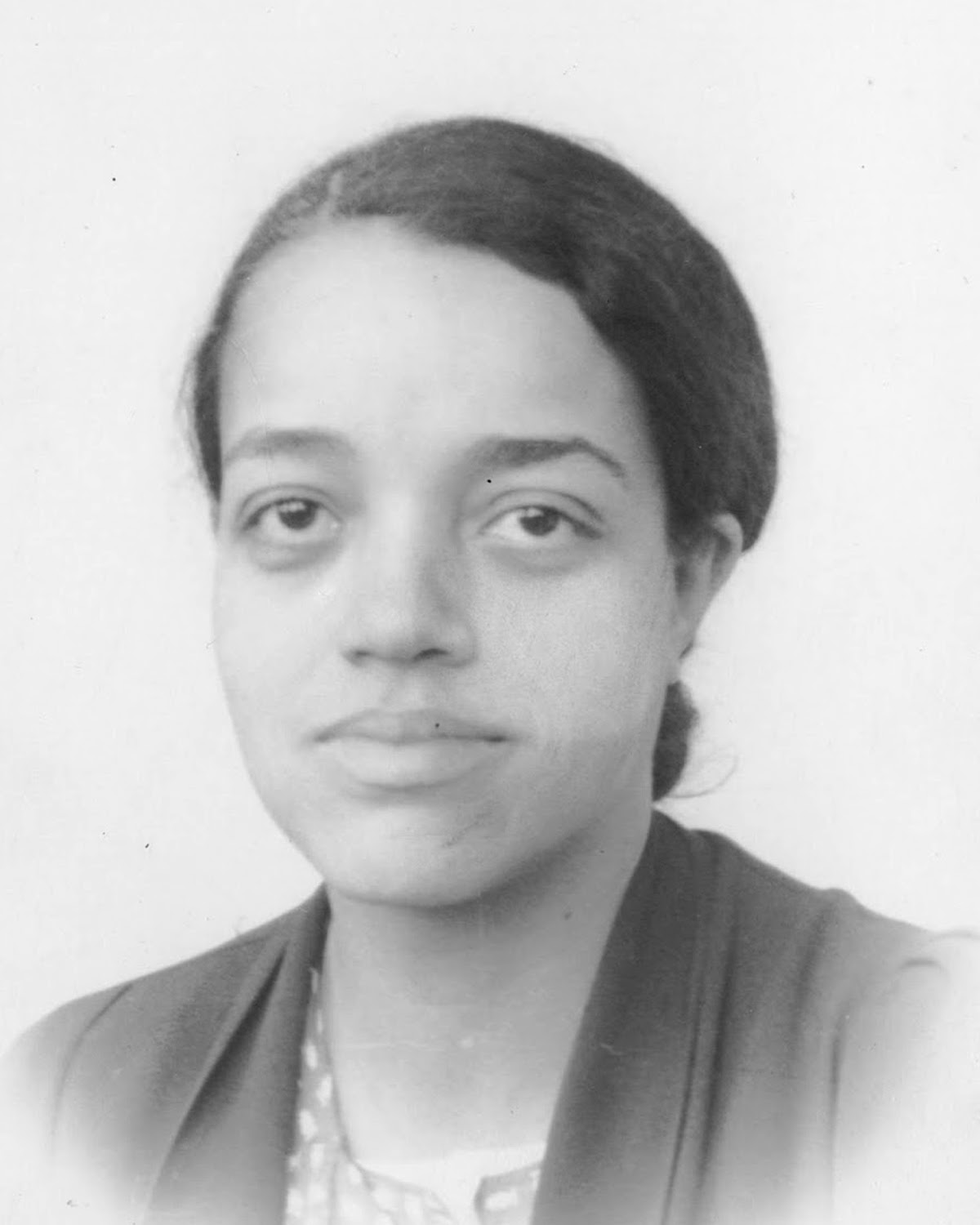 In honor of Computer Science Education week, this week, we'll highlight mathematician and human-computer, Dorothy Vaughan.

Click here

to learn more about the computer programmer's important contributions to the U.S. space program.
Computer Science Education Week
Computer Science Education Week is recognized from December 5th-11th. #CSEdWeek is an annual call to action to inspire students to learn computer science, advocate for equity, and celebrate the contributions of students, teachers, and partners to the field. Visit the link below to get involved and learn more.
Field Trip Release #3 - Personalized Learning Academy
We know you most likely have grand plans for the second disbursement of Instructional Funds, but we want to remind you to earmark some of those funds for the third release of field trips. The sign-up window for release #3 will start the first week of January.
Prior to the sign-up window, we will provide you with a detailed list of all scheduled field trips so you can plan and prepare accordingly. We are happy to report that there are several Ventura and San Diego county field trip options. Are you ready for Disney's California Adventure, Channel Islands Boat Trip, SoFi Stadium tour, Whale Watching, Medieval Times, and much more? We can't wait for you to join us on these amazing adventures!!

*Tickets can also be purchased with out-of-pocket funds.
Sage Oak's Annual Letter Drive
Being a Future World Changer starts here and now! Change starts locally and writing letters of thanks and gratitude to community members is the perfect way to spread love and encourage change. Please join us in making Sage Oak's Annual Letter Drive another great success!
The Letter Drive is going strong and will run through

Friday, January 6th, 2023. Please check out our

Letter Drive informational sheet

and complete one

survey

per letter sent so we can keep track of our student's selfless acts of kindness. Last year our amazing students sent nearly 80 letters to neighbors, retirement homes, teachers, military personnel, hospitals, police stations, and more. What an impact! Let's work together to exceed that number this year and spread a little kindness.
Guest Speaker - Dr. Kirsten Stein, Founder of Athena's Advanced Academy
Please join us at 3:00 pm on Thursday, December 8th as we welcome our guest speaker, Dr. Kirsten Stein. Dr. Stein founded Athena's Advanced Academy, a Sage Oak community provider.
Athena's Advanced Academy offers courses designed to create a place where talented and gifted students can cultivate their love of learning.

Dr. Kirsten earned a B.S. in Education and taught elementary school in the public school system, subsequently getting a Master's in Education and then her doctoral Ed.D degree in Educational Leadership. Dr. Kirsten is the mother of two gifted children whose needs inspired her to create Athena's Advanced Academy. Please register today for this exciting guest speaker event!
January Science & Engineering Fair Socials
Our January Socials will include regional science and engineering fairs for our TK-8th grade students. You can look forward to science fair presentations, STEM activities, and connecting with teachers and other Sage Oak students.

Sage Stage- Cheryl Lewis Music
Join us on the Sage Stage this Friday, December 9th at 9:00 am and meet Sage Oak Community Provider Cheryl Lewis. Mrs. Lewis has taught music to thousands of students. She began playing piano and various keyboard instruments at the age of four.
Cheryl grew up in a musical home, listening to and playing music all day long. Now, she teaches students skills to discover the joy of music.

https://bit.ly/joinsagestage
Passcode: sagestage
Winter Break: COVID–19 Tests
Hello Families,

With winter break around the corner, we know how important it is to prevent the spread of COVID-19 during the holiday season. We are offering free COVID-19 antigen tests for students.

If you would like to request a test please complete the following

Google form

by

Friday, December 16, 2022. You can anticipate receiving these tests no later than

Thursday, December 22, 2022. It is recommended that the tests be used before returning to regular school activities.

Also, please remember to submit your results to the State by scanning the QR code on the box which will provide instructions on how to do it.
Thank you,
COVID-19 Support Team