Fourth Quarter Happenings
2022-2023
SCHOOL COUNSELING CLASSES
Our next Counseling Support classes start April 17th.

In our Decision-Making Skills SEL Class, we will teach students how to think about problems, make good choices, and accept responsibility for the consequences. (Grades TK-8)

Our Executive Functioning classes will focus on planning, organization, task initiation, and more. (Grades 3-8)
SCHOOL COUNSELING SMALL GROUPS
Our Q4 small group counseling starts on April 18th:

Family Separation (Grades 2-8)
Career Exploration (Grades 2-5)
High School Small Group (Grades 9-12)
PARENT WORKSHOP
Prepare for CAASPP Success: Reducing Test Anxiety
While feeling a bit nervous before a test is normal, some students find test-taking debilitating. We will teach you strategies to cope with your child's test anxiety and give them the confidence to do their best on the upcoming CAASPP test.
Attention High School Students! Do you want to go to a four-year university? Ensure you follow this awesome

9th-12th grade timeline checklist

by the College Essay Guy to keep you on track.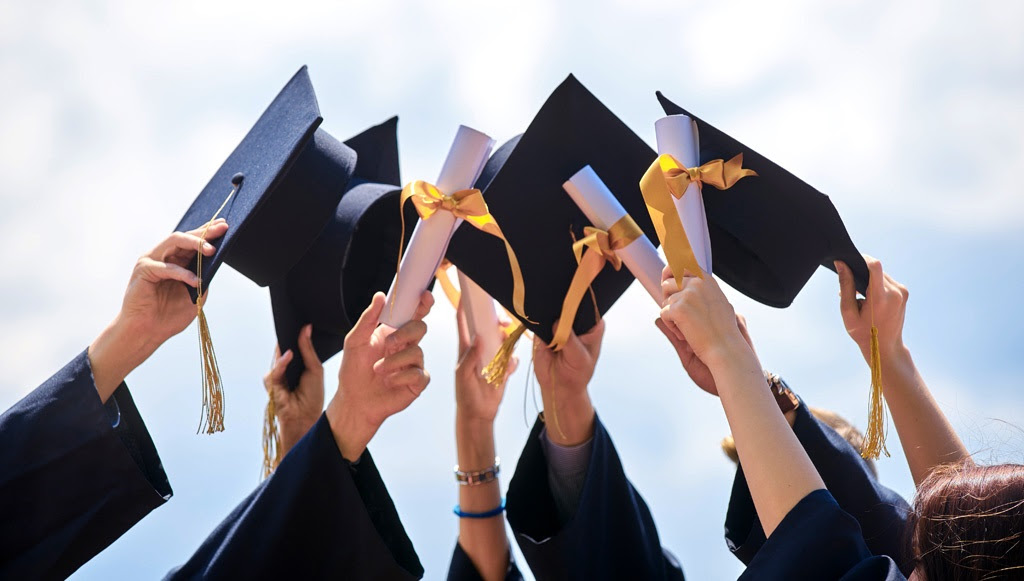 12th Grade Sensiors! Make sure to log into

your FAFSA account

and check out your Student Aid Report (SAR), as well as your

Web Grants Account

, to see what financial aid you qualify for.
If you plan on attending a

Community College

next year, start applying now! You will apply for Fall 2023!
If you plan to attend a four-year university, make sure to complete your Statement of Intent to Register (SIR) by the college deadline (usually May 1st, but it depends on the college).
Remember, your School Counselor, Ms. Coral, is here to help guide you through the college and career process. Click

here

to schedule an appointment with her.